Your One Stop Auto Repair Shop
"Welcome! Ron's Auto and RV Repair is a family owned and operated Full Service Auto and RV Repair Shop serving Vancouver WA and the Orchards area since 1976″.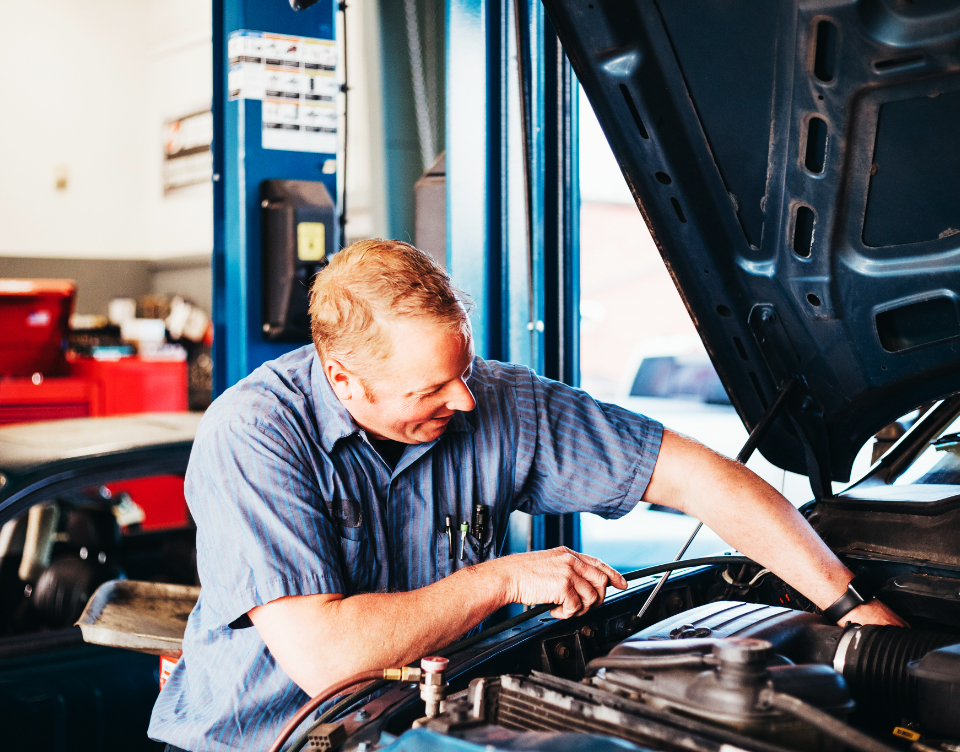 Auto Repair Shop
Ron's Auto & RV has been service and repairing cars, diesel trucks and RV's in the Vancouver WA area for over 40 years. From late model import and domestic cars, diesel trucks and RV's to classic and muscle cars; our ASE certified mechanics can handle all your auto repair needs. Everyday maintenance issues to major engine repairs we promise a quality, affordable and fully warrantied car repair service
ASE CERTIFIED MECHANIC
We want to make sure that all of our customers get the best service for their vehicles. At Ron's Auto & RV, we only hire mechanics who have been through proper training and gained certification from the National Institute for Automotive Service Excellence (ASE). This certification is a testament to the mechanic's knowledge and experience, as well as their commitment to the automotive repair and service profession. With ASE certified technicians, Ron's Auto & RV gives you and your vehicle service that you can trust in Vancouver, WA.
Are You Looking For
Auto Repair Near Me
Ron's Auto & RV are your preferred local auto repair experts. Keeping your vehicle well-maintained is essential to keeping it running for a considerable amount of time. With the proper maintenance and regular checkups, you can extend the life of your car by nearly 5 years. When you need precise and dependable automotive repair or RV repairs, Ron's has over 40 years of experience in the automotive repairs industry!
BEST AUTO REPAIR SHOP IN VANCOUVER WA
Ron's Auto & RV is your top choice for auto repairs in Vancouver, WA, and is one of the highest-rated automotive repair shops in the city. Our reputation speaks for itself and our customers love coming back when their vehicles need maintenance or repair. With trust in hand and honest pricing, we provide the best service you can find in Vancouver, WA. See what our customers are saying about us in our Google reviews and find out why Ron's is the best auto repair shop in Vancouver, WA.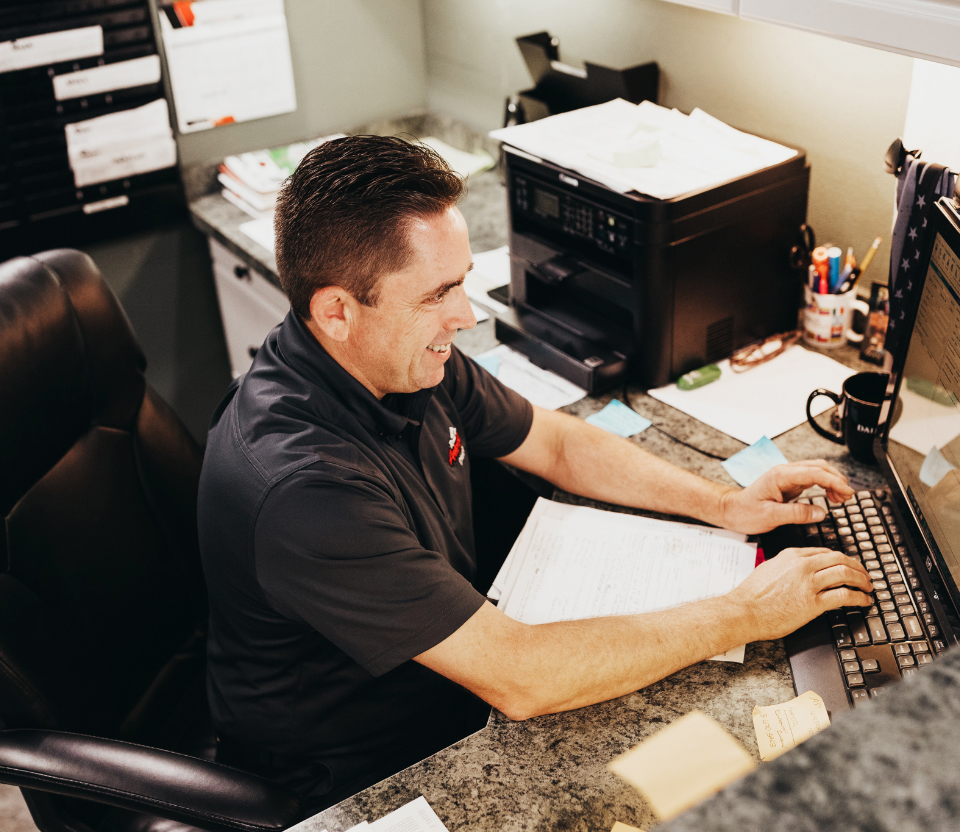 Schedule an appointment today!
(360) 558-3150
High Quality Auto Repair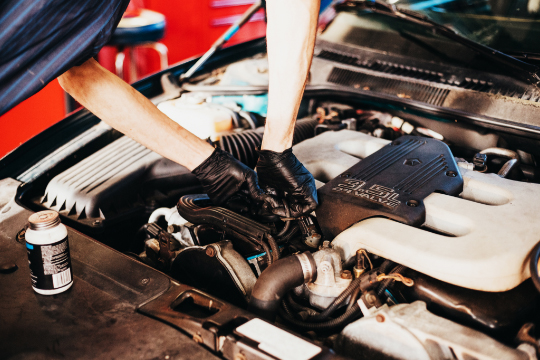 Ron's Auto and RV Service Center only has ASE Certified Technicians to help with your auto, RV & work vehicle needs.
We pride ourselves on quality and reliability you can count on today, tomorrow and beyond. All of the auto and RV services we provide are guaranteed. We are dedicated to customer service excellence, and working with us, you can be sure you will be treated with the utmost respect. We firmly believe that customer safety and satisfaction come first. We understand that you work hard for your money and we will never perform services or repairs to your auto that are not absolutely necessary.
Neighborhoods
Vancouver WA
,
Northwest Vancouver
,
Fisher's Creek
,
Arnada
,
Hough
,
South Cliff
,
North Image
,
Vancouver Heights
,
Evergreen Highlands
,
West Minnehaha
,
Edgewood Park
,
Riveridge
,
Hearthwood
,
Shumway
,
Cascade Highlands
,
Forest Ridge
,
Fruit Valley
,
Father Blanchet Park
,
Sifton
,
Fircrest
,
Sunnyside – Walnut Grove
,
Parkway East
,
Fourth Plain Village
,
Countryside Woods