THE RON'S AUTO AND RV REPAIR TEAM
Ron's Auto and RV Service Center was opened in 1976 by Ron Ferguson and has been a family owned and operated ASE Certified Auto Repair Shop ever since. Ron's son, Tony, purchased and took reins of the business in 1995. Ron Ferguson and his family have been dedicated to serving the auto and RV servicing needs of Vancouver, Washington and Clark County for more than 40 years. The Ferguson family is committed to providing you with only the highest quality customer service, to gain your trust, and to ensure you call us again to take care of your auto and RV servicing needs. A majority of the business that Ron's Auto and RV Service Center receives is the result of your continued referrals. Your continued referrals to friends, family and loved ones is greatly appreciated.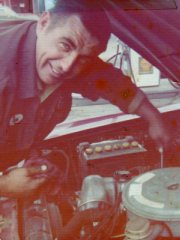 Ron Ferguson – Founder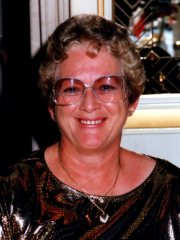 "Mom" Ferguson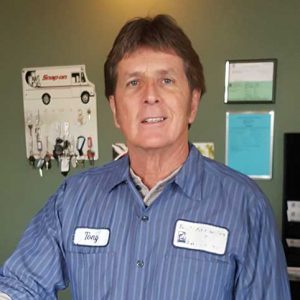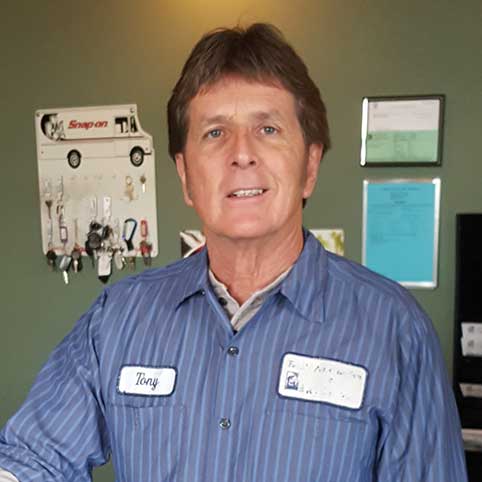 Tony
I took over Ron's Auto & RV from my parents Ron and Carolyn in 1995. I grew up working on heavy equipment and trucks. I also worked for my parents off and on throughout the years.
I enjoy muscle cars from the 60's and 70's. I am the go-to guy here for classic cars.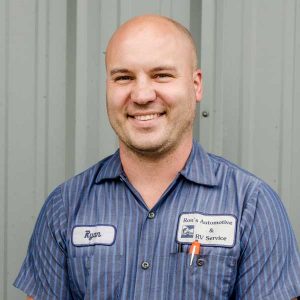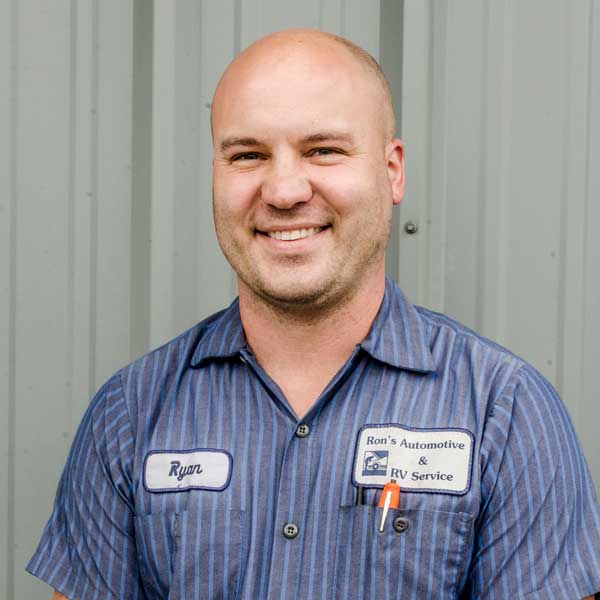 Ryan
Ryan studied Automotive Technology at Clark College in the Toyota T-Ten Program. With over 20 years of experience, Ryan is mostly focused on Lexus and Toyota vehicles. He currently holds 14 ASE certifications and is Department of Ecology Gas and Diesel Emissions certified.
---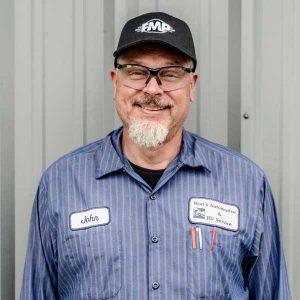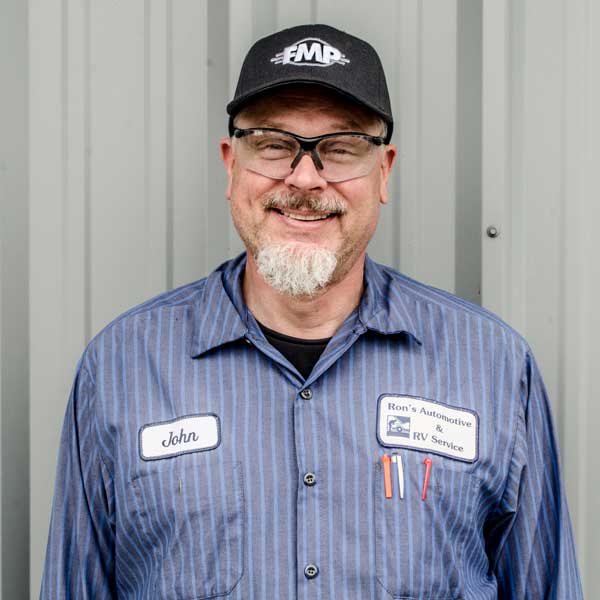 John
John has been working on cars since his junior year in high school, and went to PCC for 4 years to study automotive. He worked 10 years for Toyota as a heavy line tech, and worked another 14 years at Hiway Fuel doing the same. John is ASE Certified and Emissions Certified. He enjoys old classic cars, NHL & NFL, and specializes in T-belt, T-chain, and heavy engine repair.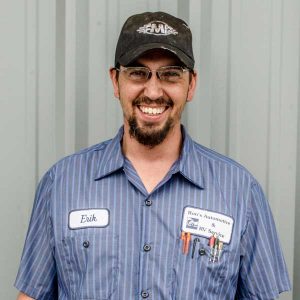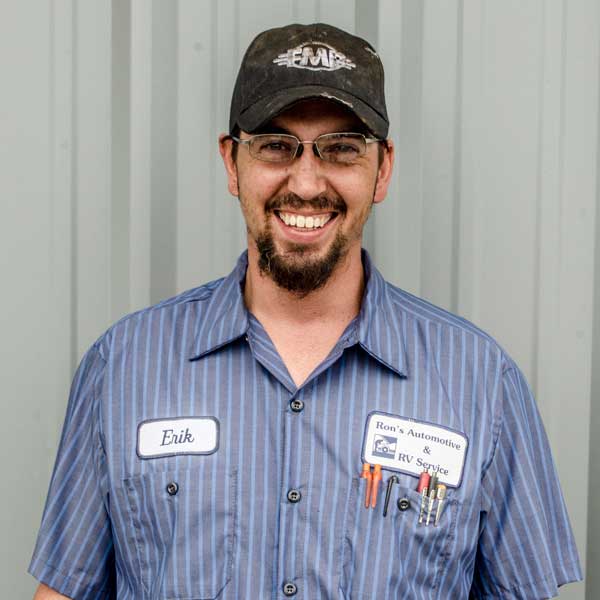 Erik
Erik has over 12 years experience working in the automotive industry, including motorhome and medium duty truck chassis and engine repair. He is emission certified for diesel and gas engines and has 4 ASE certifications. Erik enjoys working on RVs, some European cars, and is very meticulous when performing any repairs on a vehicle.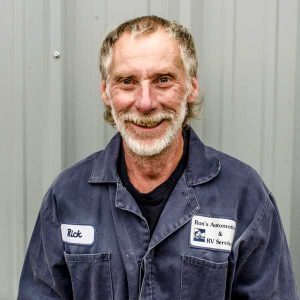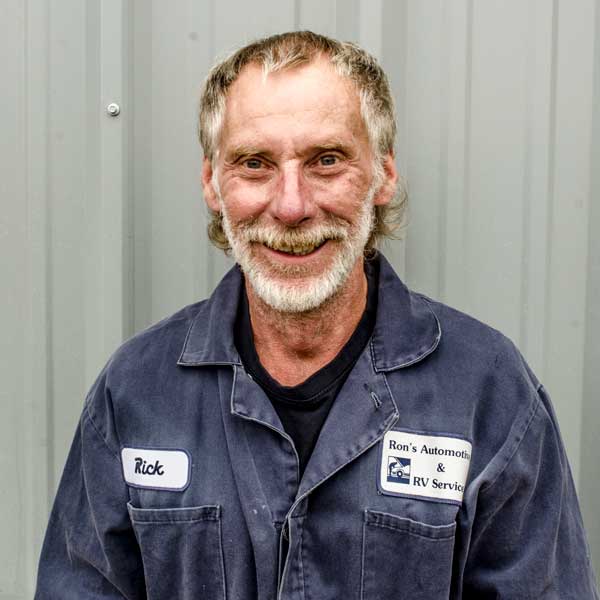 Rick
I started working for Orchards Muffler in 1979. From the beginning, I liked the fact that no two jobs were the same. I enjoy problem-solving and being able to create something from nothing. I like working with local car clubs and builders to help make their projects come to life. I look forward to what the future of the industry brings, and the new challenges.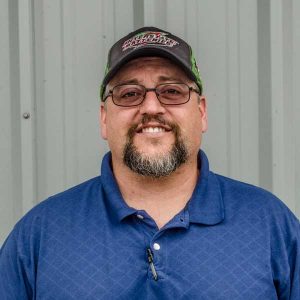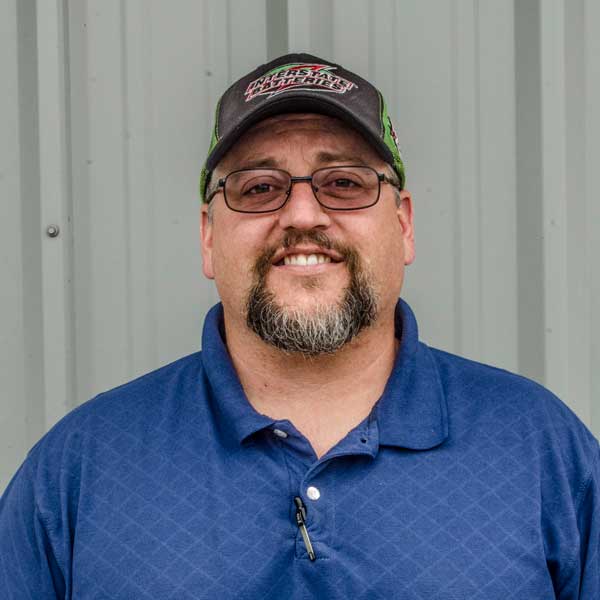 Mike
I started in the automotive industry in 1995 and am Master Technician status with Mitsubishi, Volkswagen, Suzuki, Mazda, Toyota, and Dodge. We pride ourselves on doing a quality job with top quality parts. We understand that repairing a vehicle is almost never a fun thing to have to do, but we will always strive to repair the vehicle correctly, with quality parts so the repairs last.
---
HIGH QUALITY AUTO REPAIR
Ron's Auto and RV Service Center only has ASE Certified Technicians to help with your auto, RV & work vehicle needs. We pride ourselves with quality and reliability you can count on today, tomorrow and beyond. All of the auto and RV services we provide are guaranteed. We are dedicated to customer service excellence, and working with us, you can be sure you will be treated with the utmost respect. We firmly believe that customer safety and satisfaction come first. We understand that you work hard for your money and we will never perform services or repairs to your auto that are not absolutely necessary.
HONEST AUTO REPAIR ESTIMATES
We give you the facts and repair options for your vehicle — YOU make the choices. No high-pressure sales tactics ever. We know that transparency and accurate estimates results in higher customer satisfaction and we would also like to assure you that all services and pricing will be discussed with you, in detail, prior to being carried out.
SCHEDULE AN APPOINTMENT
Ron's Auto & RV Service Center offers a warm and comfortable waiting room with plush leather couches, magazines, as well as coffee and tea. We invite you to stay and wait in comfort if you are inclined to do so; we love having the company.
Ron's Auto & RV
10602 NE Fourth Plain Blvd, Suite A
Vancouver WA 98662