Kia Auto Repair
Kia's motto is to "always exceed your expectations" and most Kia owners would agree they've done so with their fuel efficient, reliable, sporty vehicles. Your Kia is a vehicle that can be on the road for many years to come if properly maintained.
Regardless of the age of your car, our expert mechanics will take care of it with the attention and detail it deserves. Bring your vehicle to Ron's Auto and RV & Auto Care where our specially trained Kia repair technicians will maintain it and keep it running its best!
---
ASE Certified Kia Auto Repair
Ron's Auto and RV has been providing top quality Kia auto repairs and auto mechanic services in Vancouver, Battle Ground and the surrounding communities for more than 30 years. Our ASE Certified Technicians get brand specific training to perform complete Kia auto repair and maintenance services to keep your car on the road. We have Kia specific parts, diagnostic tools and equipment, making us your friendly dealership alternative! We are so confident in our repair services that all of our Kia auto repair services are backed by a 2 year / 24,000 mile warranty, giving you the satisfaction of knowing your car is in expert hands.
We invite you to stop by our shop today to learn more about how we can keep your Kia running at peak performance, year in and year out! At Ron's Auto and RV, our customer's satisfaction always comes first!
---
OUR KIA AUTO SERVICES INCLUDE: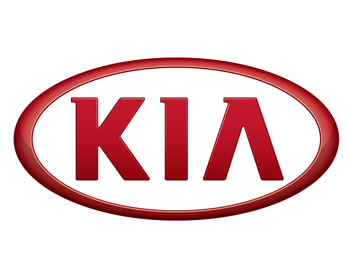 ---
We service all Kia models
Kia Amanti |Kia Avella|Kia Besta |Kia Bongo |Kia Borrego |Kia Brisa |Kia Cadenza |Kia Carens |Kia Carnival |Kia Cee'd |Kia Cerato |Kia Clarus |Kia Combi |Kia Concord |Kia Credos |Kia Elan |KiaEnterprise| Kia Forte |Kia Granbird |Kia Joice |Kia Capital |Kia Grand Carnival |Kia K9 |Kia Tam |Kia Lotze |Kia Magentis |Kia Mentor |Kia Mohave |Kia Opirus |Kia Optima |Kia Morning |Kia Picanto |Kia Potentia |Kia Pregio |Kia Pride |Kia Ray |Kia Retona |Kia Rio |Kia Sedona |Kia Sephia |Kia Shuma |Kia Sorento |Kia Soul |Kia Spectra |Kia Sportage |Kia Uvo |Kia Venga |