Fiat Transmission Repair
Deeply rooted in Italian culture the Fiat has come to America along with 80 other countries. Founded in 1899 Fiat was a symbol for modern Italian design. Winning awards for its innovative technology when it comes to their engines, Fiat has earned their spot in automotive history.
Regardless of the age of your car, our expert mechanics will take care of it with the attention and detail it warrants. Bring your vehicle to Ron's Auto and RV and have our specially trained Fiat repair technicians maintain it and keep it running its best!
---
ASE Certified Fiat Transmission Repair
Ron's Auto and RV has been providing top quality Fiat transmission repair and services in Vancouver and the surrounding Battle Ground, Vancouver and Wood Village communities for more than 30 years. Our ASE Certified Technicians get brand specific training to perform complete Fiat transmission repair and maintenance services to keep your car on the road. We have Fiat specific parts, diagnostic tools and equipment, making us your friendly dealership alternative! We are so confident in our transmission service that all of our Fiat transmission repair services are backed by a 2 year/24,000 mile warranty, giving you the satisfaction of knowing your car is in expert hands.
We invite you to stop by our shop today to learn more about how we can keep your Fiat running at peak performance, year in and year out! At Ron's Auto and RV, our customer's satisfaction always comes first!
---
OUR FIAT TRANSMISSION SERVICES INCLUDE: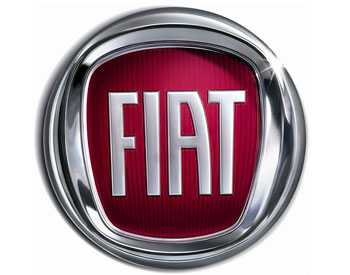 ---
We service all Fiat models
Fiat 500 | Fiat Bravo | Fiat Croma | Fiat Grande Punto | Fiat Idea | Fiat Weekend | Fiat Panda | Fiat Tempra | Fiat Cinquencento | Fiat Barchetta | Fiat Brava | Fiat Coupe | Fiat Ulysse | Fiat Palio | Fiat Marea | Fiat Miltipla | Fiat Doblo | Fiat Stilo | Fiat Croma | Fiat Sedici | Fiat Linea | Fiat Nuova 500 | Fiat Fiorino | Fiat Punto Evo